Bringing vore to life & victims to death!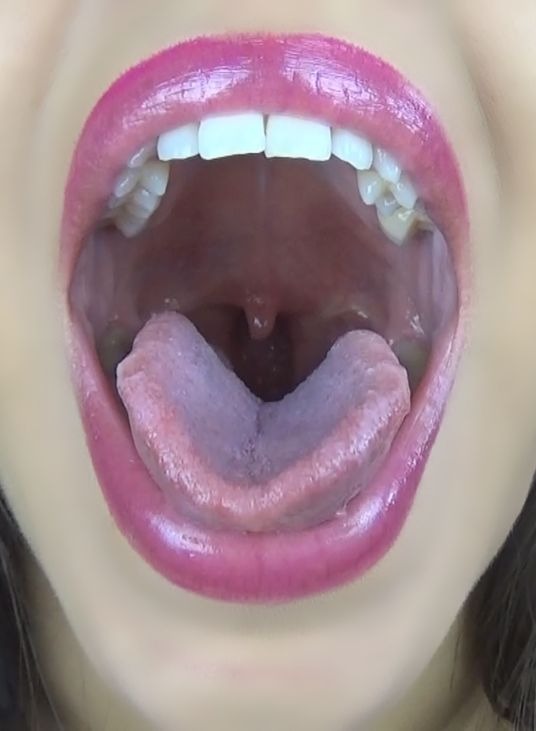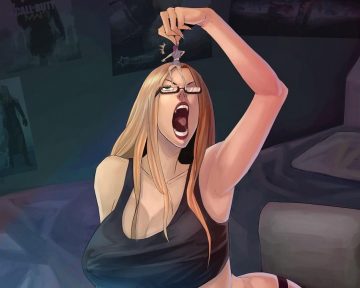 Just purchase & download
It's that easy!
FEATURED ARTIST OF THE WEEK: Victoria !!!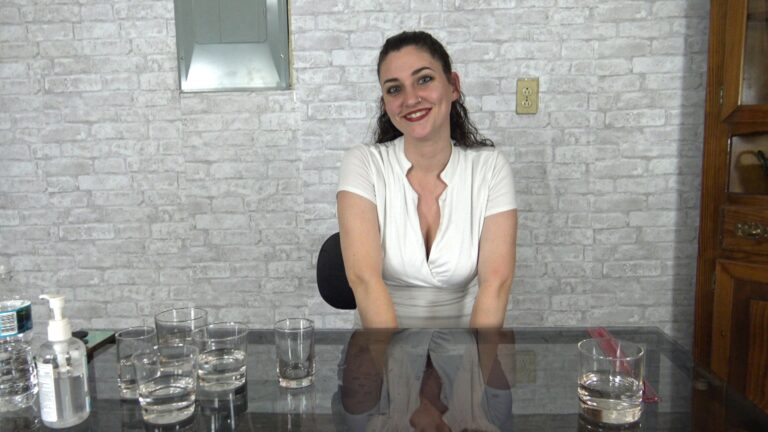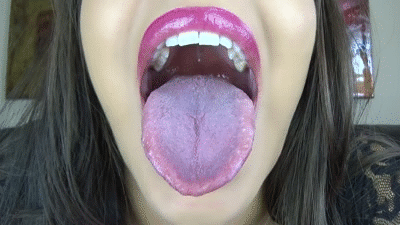 This website supports internet filtering and blocking for minors, and carries a Voluntary Content Rating of Adult and Mature. You must be at least 18 years of age to enter this site and view its content. If you live in a Country/State/City in which this is illegal you must leave the site now by clicking

 

LEAVE

.
It is your responsibility to voluntarily choose to view material of this nature. We will not be held responsible if you are under age or in an area in which you can not view this content. By entering this site you here by acknowledge that you are 18 years of age or older and that you are in an area which it is legal to view this content. All models are at least 18 years of age at time of photography. All models have records and age verification on files with the custodian of records for Alexandria Star Productions. All content on alexandria stars.com is copyright protected with all rights owned by Alexandria Star Productions. Content may not be copied, edited or used with out written consent. All written information, graphics, and photos are the sole property of Alexandria Star Productions and can not be taken, used, or reproduced without the express written consent of the owner. All models are 18 and Older with Proof of Age on file.
Website Compliance Statement
Copyright © 2023 Alexandria Star Productions